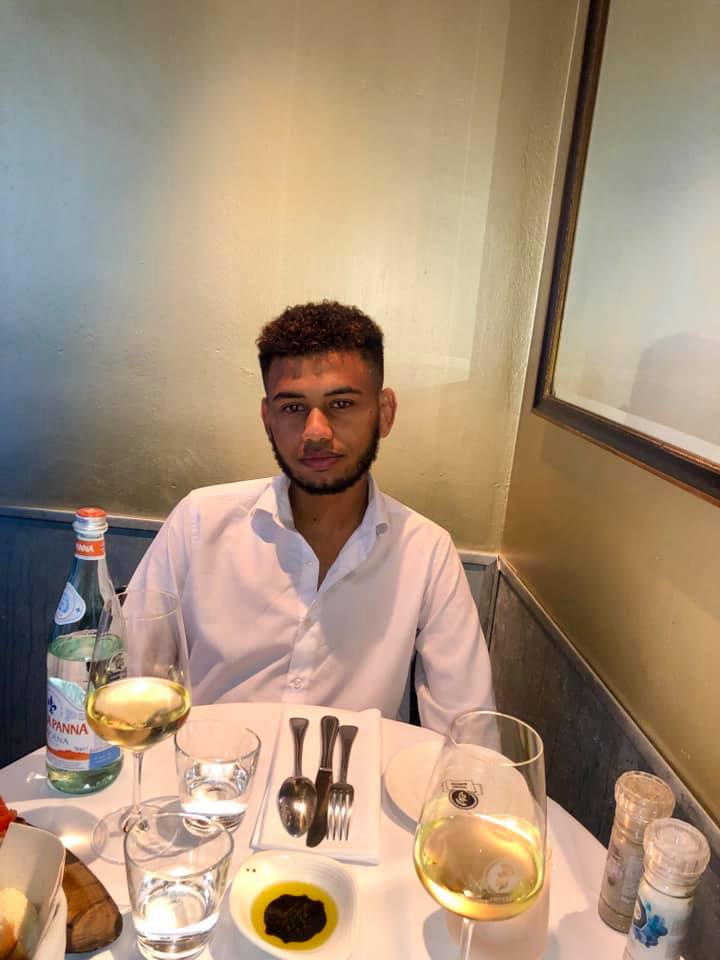 © 2022 All rights reserved.
Elgyn Real Estate Marketplace
After visiting Ethiopia multiple times, I've noticed a struggle point for second generation diaspora's, when trying to find a house to buy/rent as they are used to in their country of living.
That's why I created Elfygn, User-friendly Real Estate marketplace that connects buyers and sellers online. 
With a view to counter immediate unemployment of the real estate commission agents and working together with local agents instead of cutting them out the current business flow.
our first listen on Elfygn.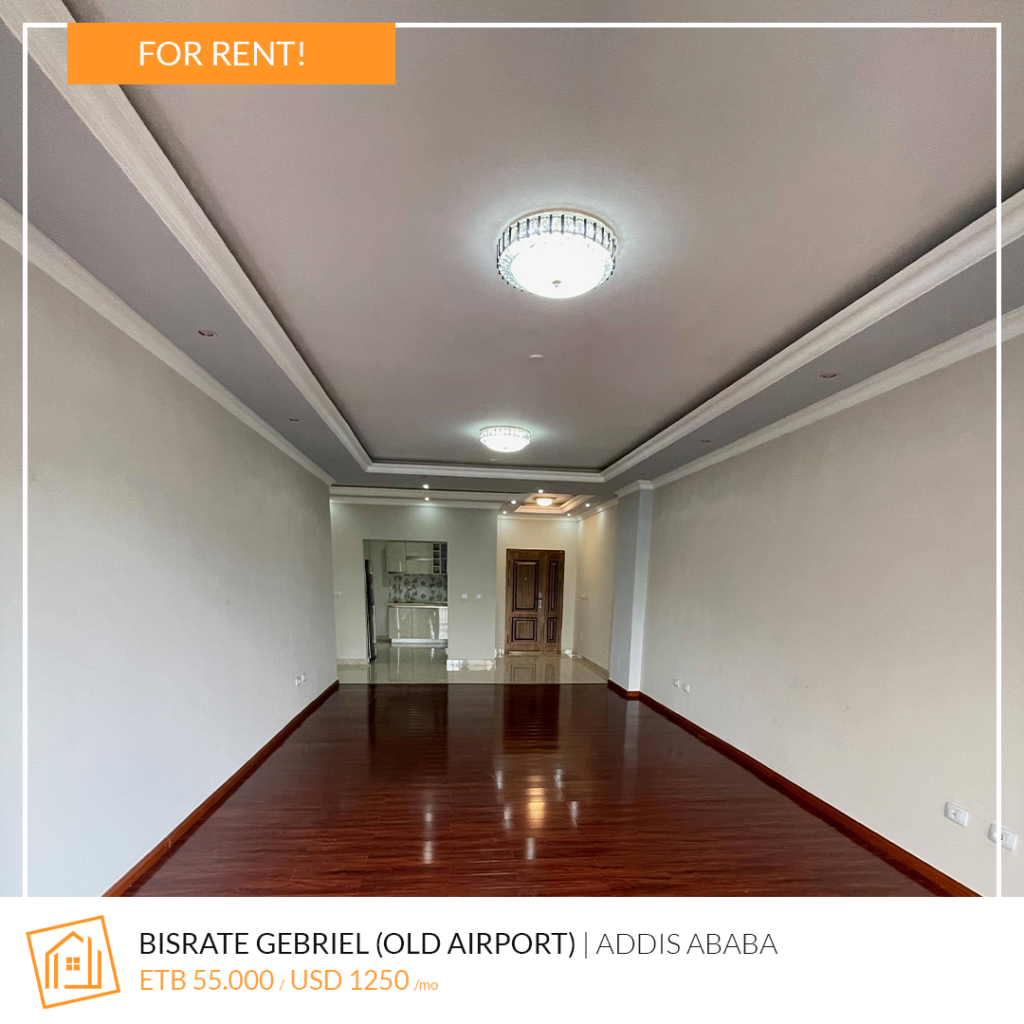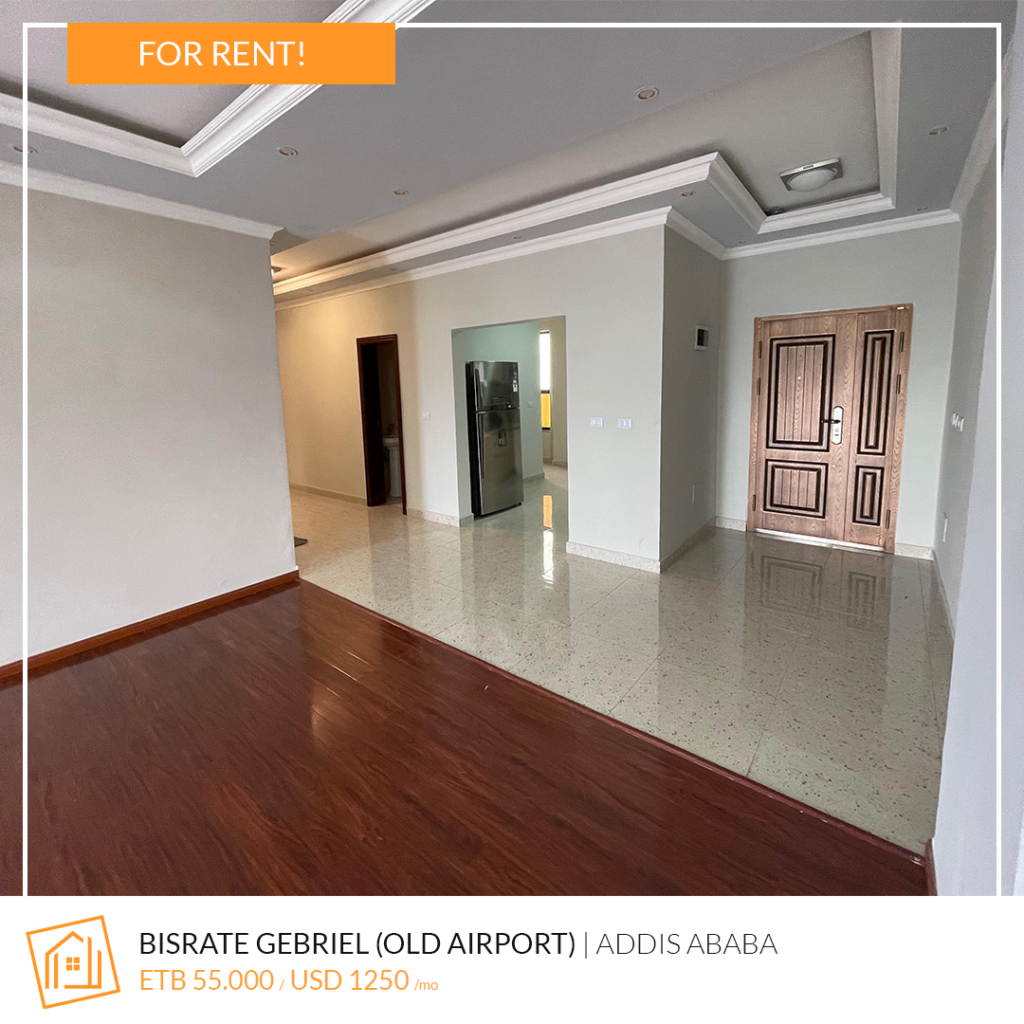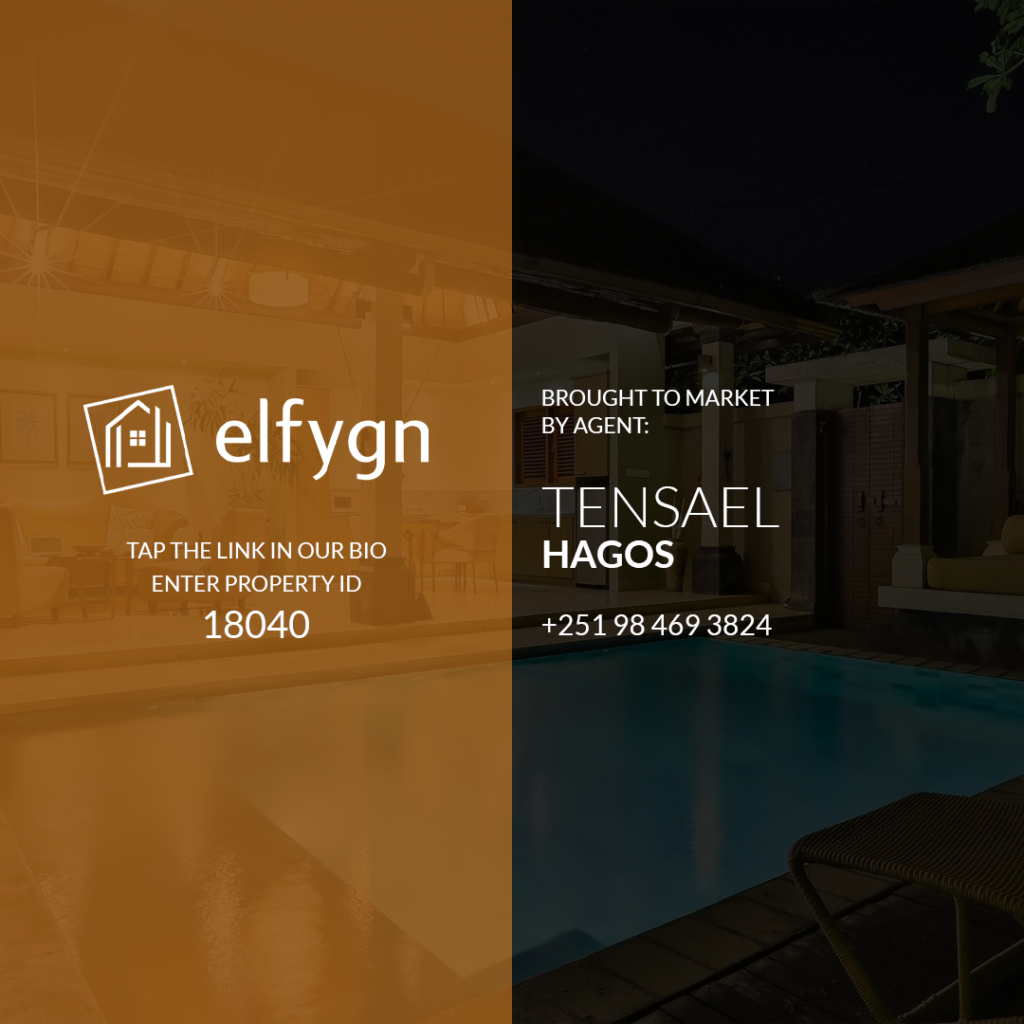 Boost social engagement with an giveaway.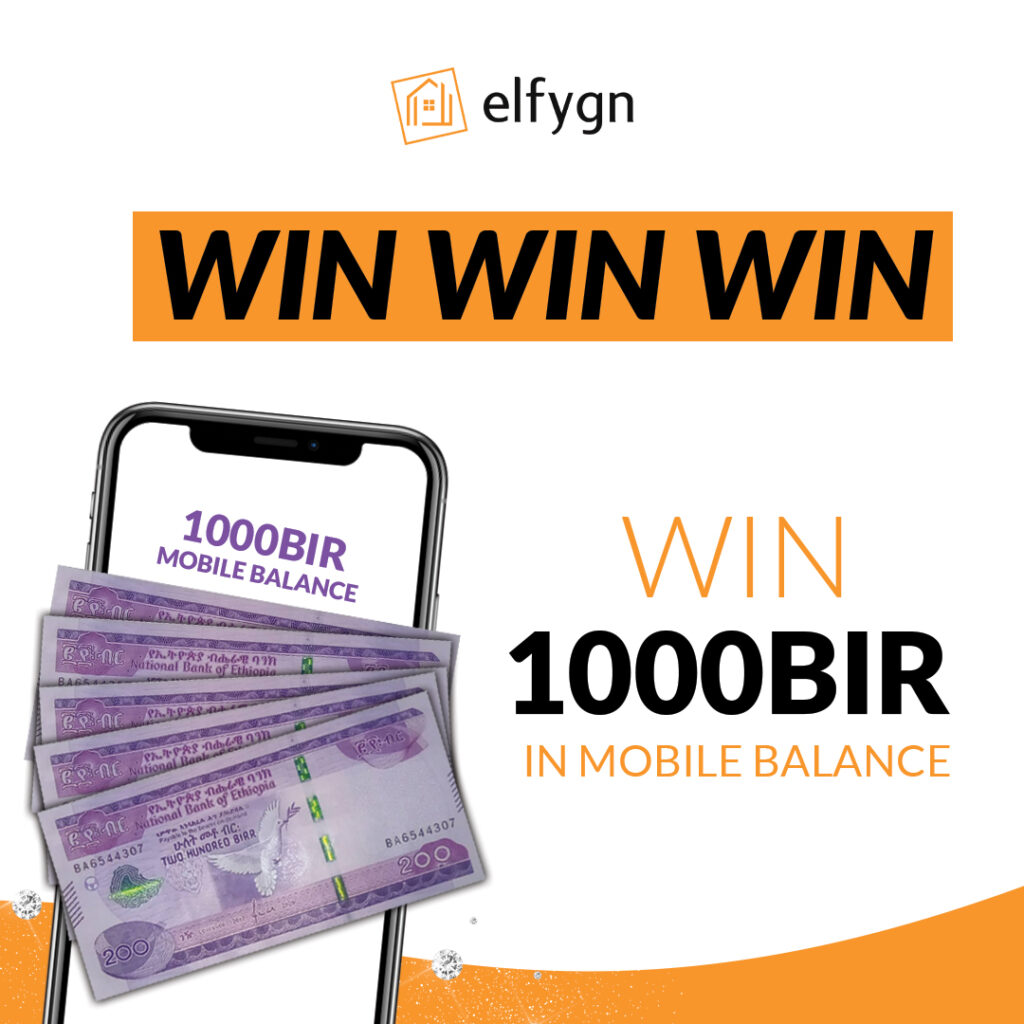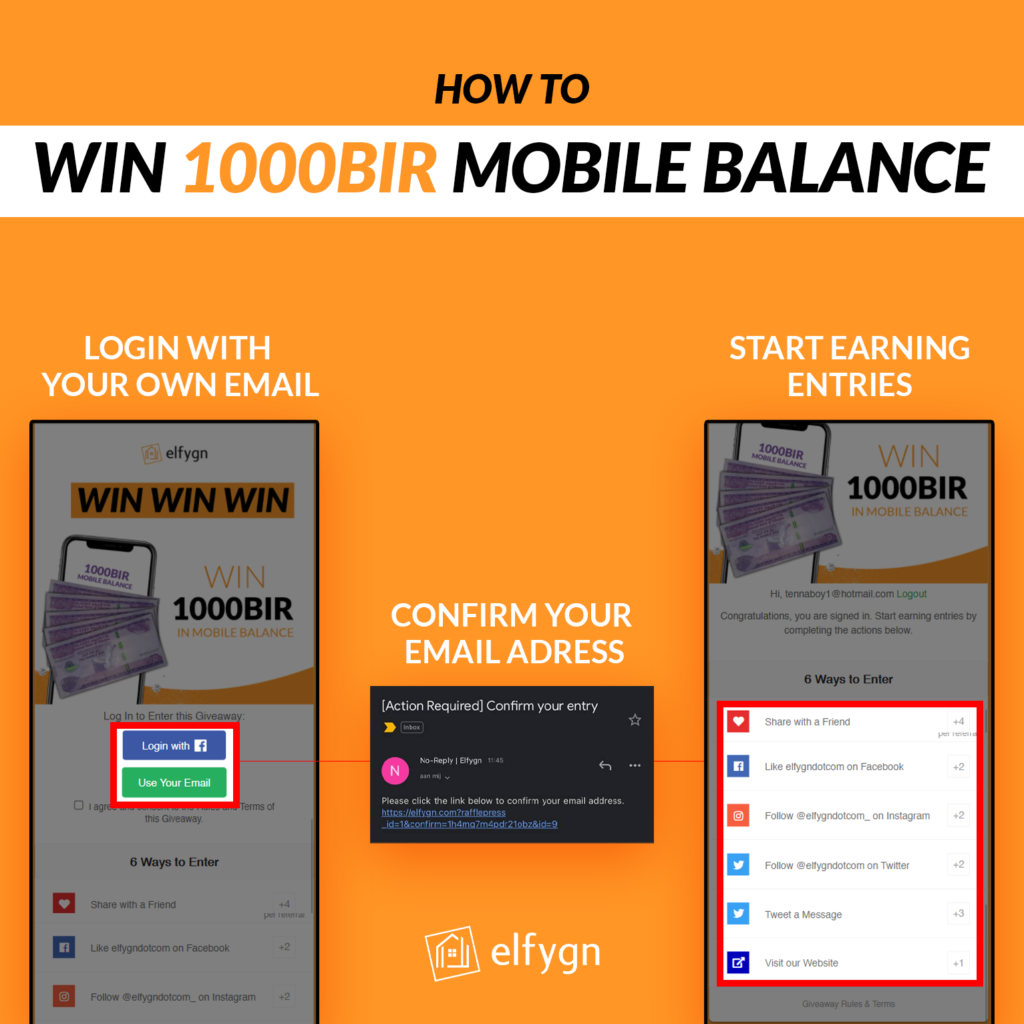 Promotional video for our Sellers Page, stock footage used.
Golden Circle, Problem, Business Structure & more documented in PDF 
Description
Tensael Abebe

20 december 2020
Real Estate Marketplace connecting buyers, sellers and commission agents